Contract Chefs
Introducing Contract Chefs: Where Flavour Meets Flexibility
Are you in search of culinary expertise that adapts to your unique needs?
Look no further than Contract Chefs , your premier destination for contract chefs who are ready to transform your culinary visions into reality.
At Contract Chefs, we understand that the heart of any memorable dining experience is the artistry of the chef. That's why we've assembled a team of talented, highly-skilled contract chefs who are ready to bring innovation, precision, and creativity to your kitchen, on your terms.
Whether you're a restaurant owner seeking a temporary chef, a catering company in need of a culinary mastermind for a special event, or a busy family desiring personalized meals at home, our contract chefs are at your service. They bring a world of culinary expertise to your doorstep, providing exquisite meals that cater to your preferences and dietary requirements.
What sets Contract Chefs apart is our commitment to flexibility. We tailor our chef services to your exact specifications, ensuring that you get the perfect culinary solution every time. Our chefs are adaptable, skilled in various cuisines, and passionate about delivering an unforgettable dining experience.
With Contract Chefs, you can savour the convenience of professional contract chefs without the hassle of permanent employment. We take care of the culinary expertise so you can focus on what matters most – delighting your customers or relishing your personal moments.
Experience the difference that Contract Chefs can make. Contact us today, and let our contract chefs turn your culinary dreams into a delicious reality.
If you are in need of top-tier, experienced professionals, simply complete the contact form and hit submit. We guarantee a swift response to your inquiry.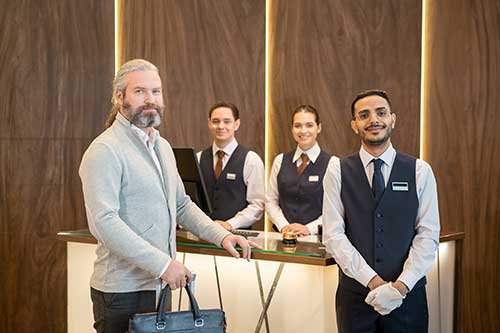 To become a part of our team, kindly fill out the registration page. Include your CV, a brief introduction including your location, and your availability. Expect a prompt response from us.
We have openings for front-of-house managers, team members in food service, and porter positions, with a pool of skilled candidates ready to fill these roles.
Our culinary team is diverse, encompassing professionals with expertise in various culinary domains. This includes specialists in high-volume settings, pastry chefs, and those with a background in fine dining. Our culinary staff comprises only Executive Chefs, Sous Chefs, and Commis de Cuisine (C.D.P.s)."